Team Orders
We believe that your team deserve the best!
At Fit Right Medical Scrubs, we will provide your incredible team with more than just a uniform. We want you to reap all the benefits of purchasing for your whole team including several benefits, including personalised service, customised embroidery for your business, discounts and fast. processing of your order. 
Get in touch with our team to discuss all the perks of grouping your orders.
Team Order Perks
We offer a personalised service for businesses looking to order scrubs in bulk, or teams wanting to group their orders. We are passionate about making it easy for healthcare organisations to provide their staff with comfortable, durable, and perfectly fitting scrubs.

We offer a high quality embroidery service that allows you to add personalised touches to your medical scrubs. Have your logo embroidered on your team scrubs order with fast turn around and for an affordable price.

When you place a team order you will benefit from generous discounts to ensure that your team looks professional, and feels comfortable for the best price. We ensure that comfort doesn't come at a cost.

With ultra fast order processing, you can place your order and have it embroidered and delivered straight to your office in record time. We don't want you to have to wait for the comfort and fit that you deserve. Get in touch with our team now to secure your team order.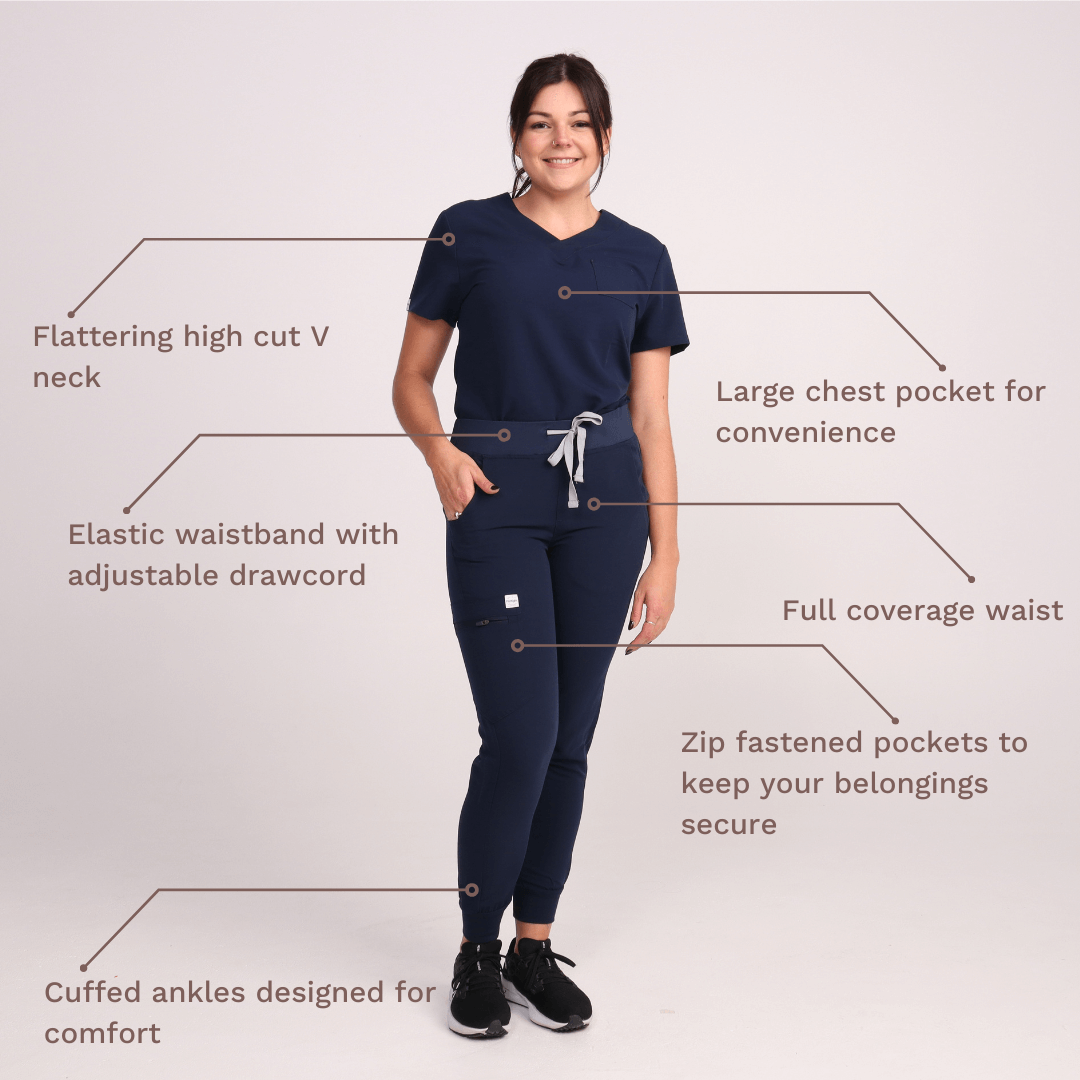 Premium Medical Scrubs
Fit Right Medical Scrubs is a leading supplier of high-quality medical scrubs for healthcare professionals In Australia. Provide your team with a uniform that is comfortable, stylish and fits them in all the right places.
Shop Now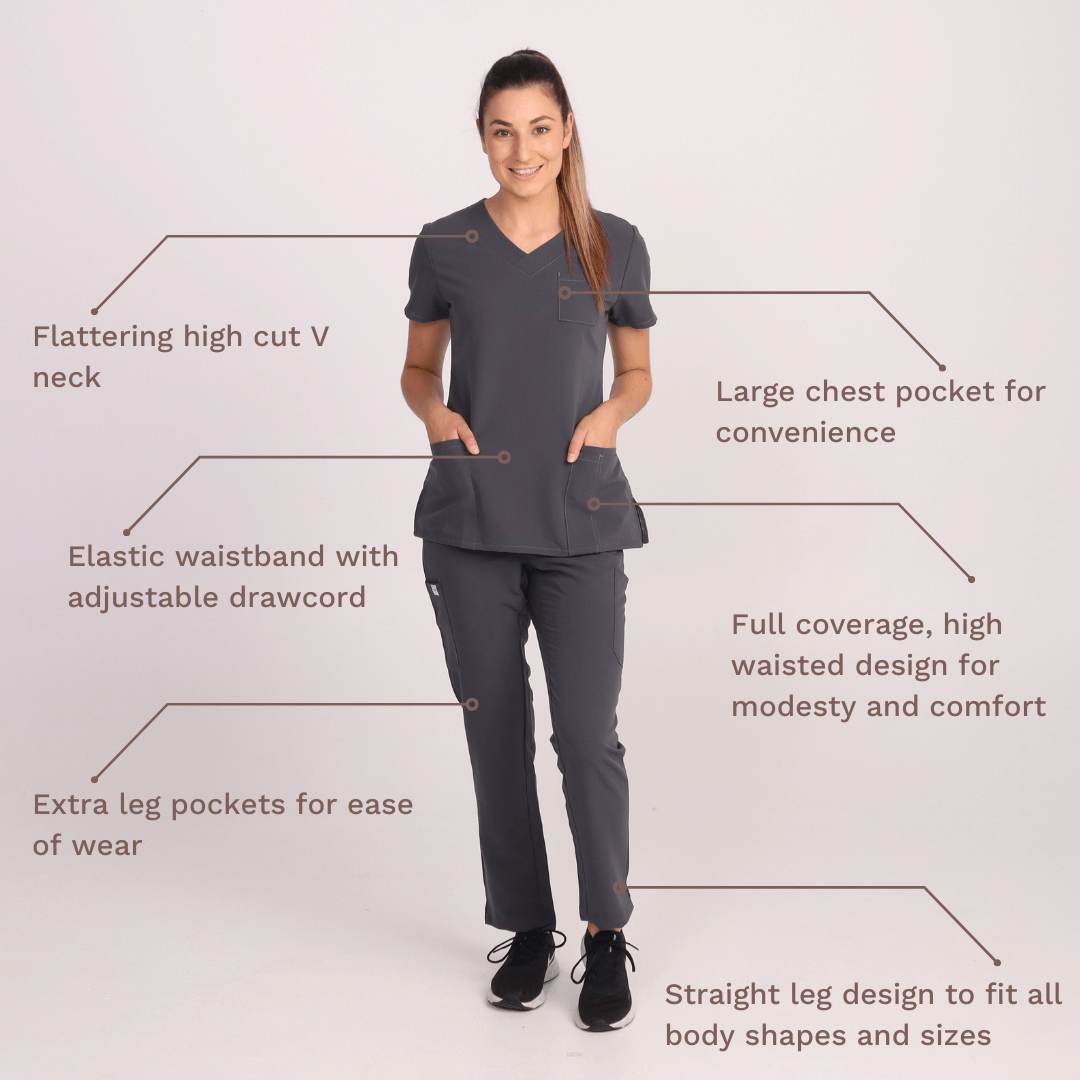 Offering Comfort & Style for Less
Fit Right Medical Scrubs are available in a range of sizes to fit everyone in your workplace. Our team packages offer the opportunity to embroider your scrubs with your company logo, have fast and reliable shipping straight to your workplace and receive discounts for your orders.
Shop Now