Corporate Testimonials | INSPIRED BY YOU & MADE FOR YOUR WORKPLACE
At Fit Right Medical Scrubs, we are passionate about providing women in the workforce comfortable, classy and clean work uniforms. Our scrubs are designed to fit you in all the right places and are both flattering and comfortable. 
We understand the importance of staff uniforms in representing your brand. Our scrubs provide a clean and fresh look for your staff with fabrics designed to last. 
Our embroidering service is quick and easy and will match your company's logo colours, size and design.
So why partner with Fit Right Medical Scrubs?  
Competitive corporate rates
Personalised embroidery services for your company's logo
Fast dispatch direct to your head office
All inclusive size range from XXS-4XL
Your choice of scrub colour 
Marketing and promotion collaborations
Conveniently located in Brisbane, Australia
Full catalogue of product offering available upon request
PARTNERSHIP TESTIMONIALS
FRMS x WOOM

Woom (Women's Health Done Differently) are a team of gynaecologists, fertility specialists, women's health GPs, dietitians, physios, psychologists and other allied health practitioners who collaborate to create a women's health safe space. FRMS are proud to supply our brght and fun pink scrub sets to the team at Woom.

Visit Woom online now

FRMS x Oceania University of Medicine

Fit Right Medicals Scrubs is proud to be supplying scrubs to the Oceania University of Medicine students in their final System Based Module and clinical years as well as staff who assist with the Objective Structured Clinical Examinations (OSCEs) and the Clinical Skills Courses. 

Visit OUM online now

FRMS x Veterinary Specialist Services

Veterinary Specialist Services partnered with FRMS in 2021 for a range of bright and fun coloured scrubs to be worn by their Veterinary nurses and clinical teams based in Carrara.

Visit VSS online now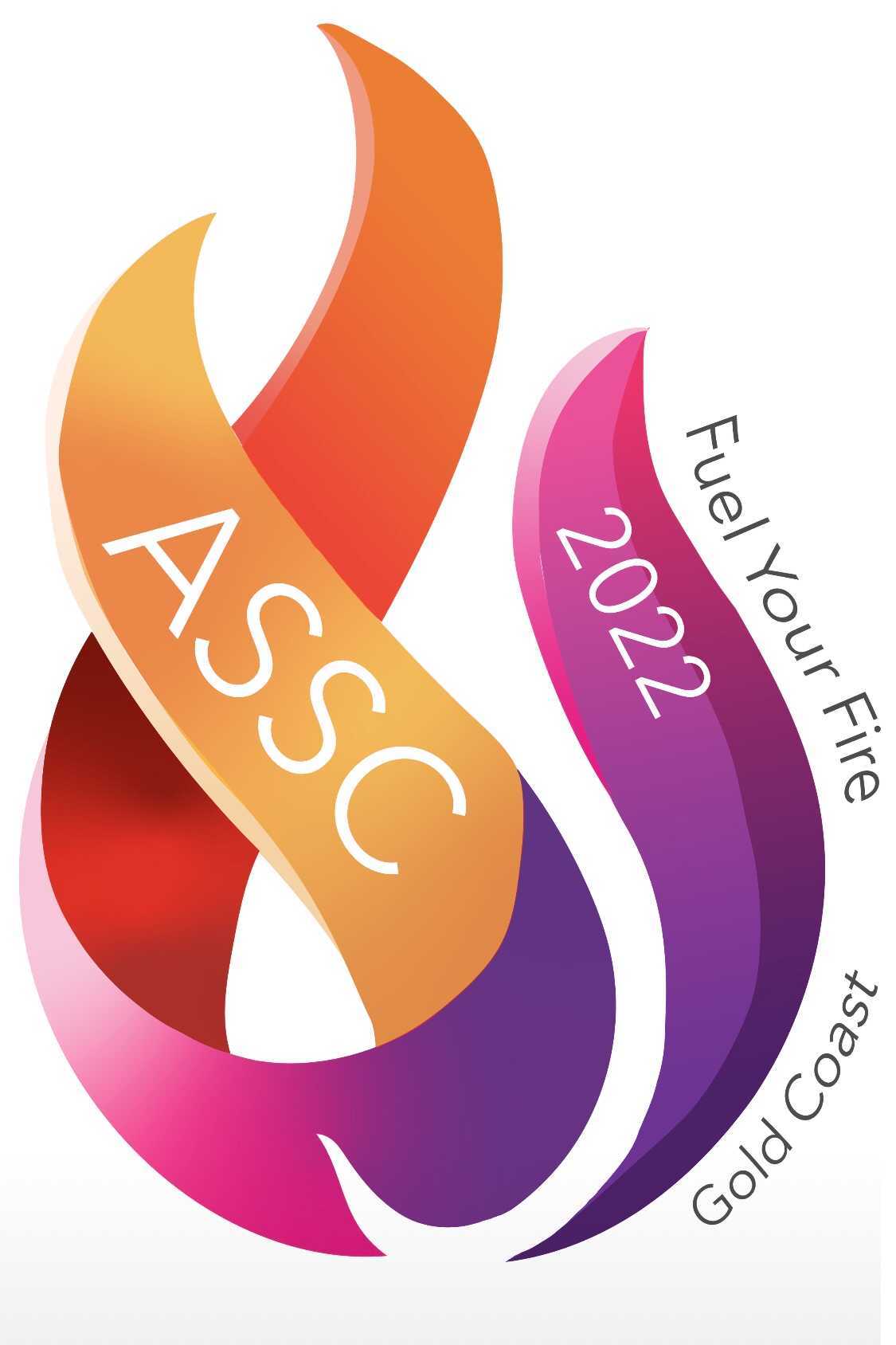 FRMS x ASSC 2022
This year, FRMS has partnered with the ASSC 2022 to provide the management team with full sets of burgundy scrubs. This event will be held at Sea World on the Gold Coast from 29th of April to the 1st of May. It will provide a unique opportunity for students to meet like-minded colleagues across Australasia. Delegates will be able to experience academic breakout sessions, cutting-edge workshops, competitions, social events, and more!
Read More Here