Evolutionary Comfort | Innovative Design
A complete offering of medical uniforms for men and women.
Introducing our exclusive, "Freedom Flex" fabric. Our new innovative fabric that has set new standards for comfort, functionality, and durability, making it the go-to choice for our community of medical professionals.
1. Unmatched Comfort: The primary advantage of "Freedom Flex" fabric is its exceptional level of comfort. Designed with the medical community in mind, it offers a soft and supple feel against the skin, providing all-day comfort even during long shifts. The fabric's breathability ensures efficient airflow, preventing overheating and keeping wearers feeling fresh throughout their busy workdays.
2. Enhanced Flexibility: As the name suggests, "Freedom Flex" fabric is highly flexible and offers unrestricted movement. Medical professionals often need to move quickly and efficiently, and this fabric ensures they can bend, stretch, and twist without any limitations. The increased mobility reduces strain and fatigue, promoting better focus and productivity at work.
3. Wrinkle and Shrink Resistance: We understand the demands of the a healthcare workers' lifestyle, where time is of the essence. "Freedom Flex" fabric resists wrinkles and shrinkage, allowing you to look polished and professional with minimal effort. This low-maintenance feature is a boon for busy professionals who want to focus on patient care rather than worrying about their attire.
4. Moisture-Wicking Properties: Medical professionals face various challenges during their shifts, including sweat and bodily fluids. Our "Freedom Flex" fabric's moisture-wicking properties swiftly draw away moisture from the skin, keeping the wearer dry and comfortable even in demanding situations. This feature is especially crucial during high-stress environments where focus and concentration are paramount.
5. Durability and Longevity: We take pride in crafting top-quality scrubs that last. "Freedom Flex" fabric is engineered to withstand the rigours of daily use, maintaining its integrity and shape even after numerous washes. This exceptional durability ensures that you can rely on your scrubs for an extended period, making them a sound investment in your work wardrobe.
6. Stain Resistance: Medical professionals often encounter spills and stains in their line of duty. The "Freedom Flex" fabric's stain resistance makes it easier to clean and maintain, saving precious time and effort for professionals who lead busy lives both inside and outside the workplace.
7. Variety of Colours and Styles: Te best part? We offer a wide array of colours and styles in our "Freedom Flex" fabric collection. This allows you to personalise your attire while still enjoying the benefits of this revolutionary fabric. From classic and understated to vibrant and bold, there's a style to suit everyone.
Our exclusive "Freedom Flex" fabric has truly redefined the medical apparel landscape. Its exceptional comfort, flexibility, durability, and innovative features have won the hearts of healthcare professionals around the world. By investing in "Freedom Flex" scrubs, you can prioritise your work, focus on patient care, and look and feel your best throughout your demanding shifts.
Image with text
Pair text with an image to focus on your chosen product, collection, or blog post. Add details on availability, style, or even provide a review.
Button label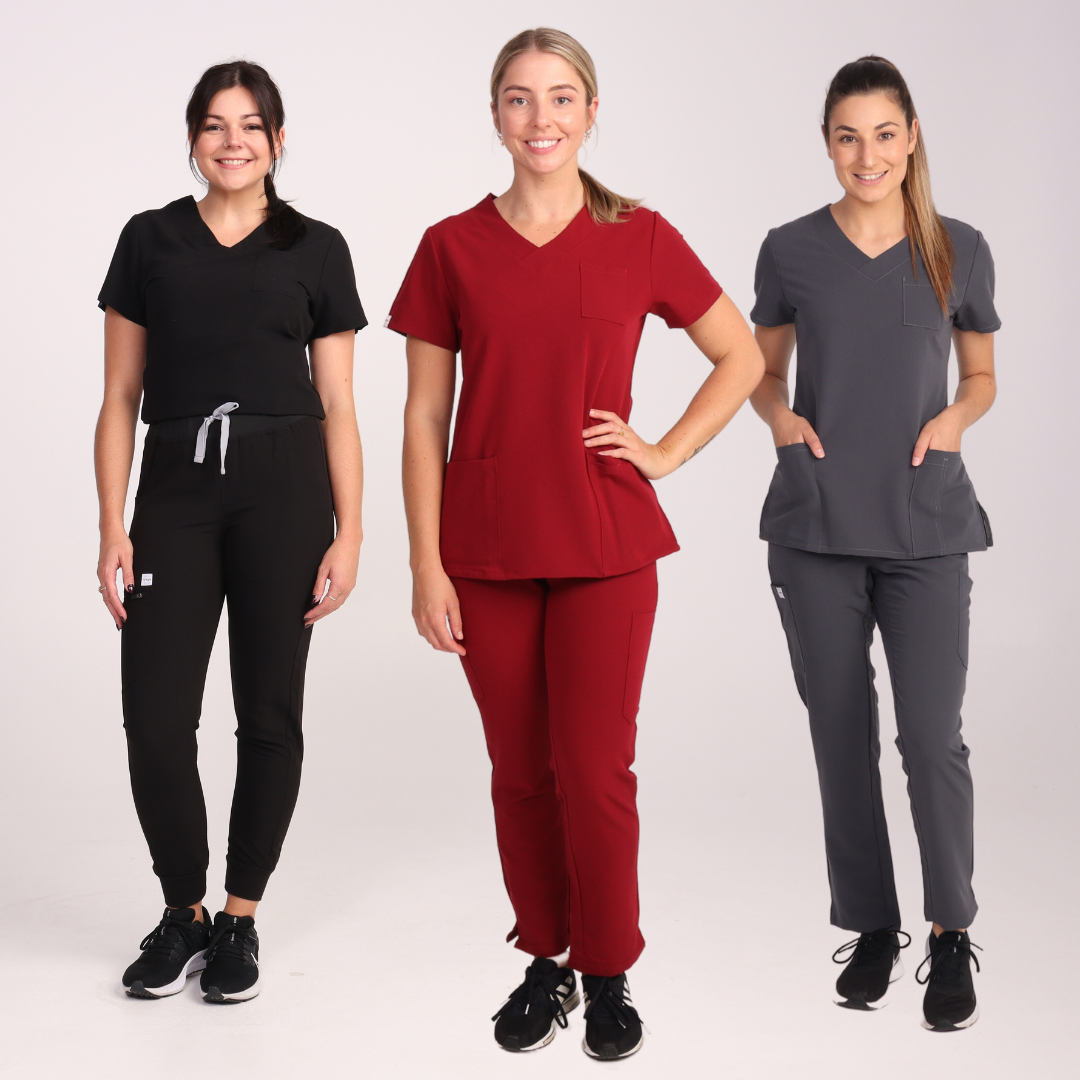 A perfectly tailored silhouette
Pair text with an image to focus on your chosen product, collection, or blog post. Add details on availability, style, or even provide a review.
Read More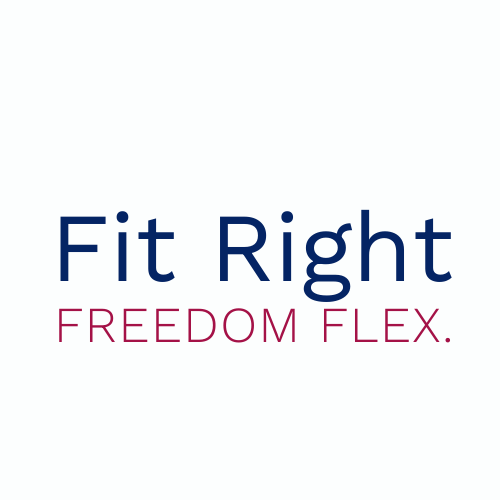 A Fusion of Comfort & Support
We are proud to set a new standard for comfort, functionality and performance in the healthcare industry. Our scrubs are manufactured with our innovative and modern Freedom Flex Fabric.
Read More